Progedis Ltd.
Progedis Ltd. has been active in the industrial design trade since 1992. The experience gathered in the fields of mechanical design, feasibility studies, carpentry and industrial plants, combined with a modern and dynamic management, make our company a strong partner to complete and implement the work of an engineering department.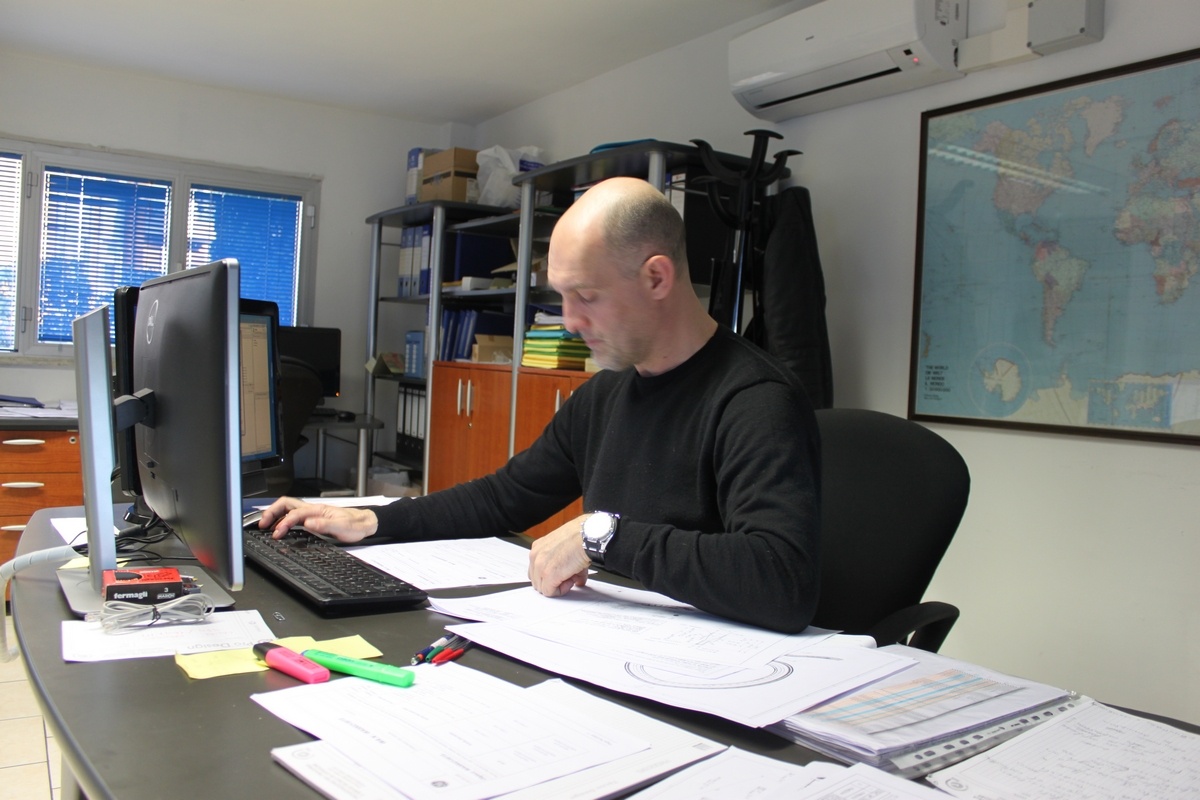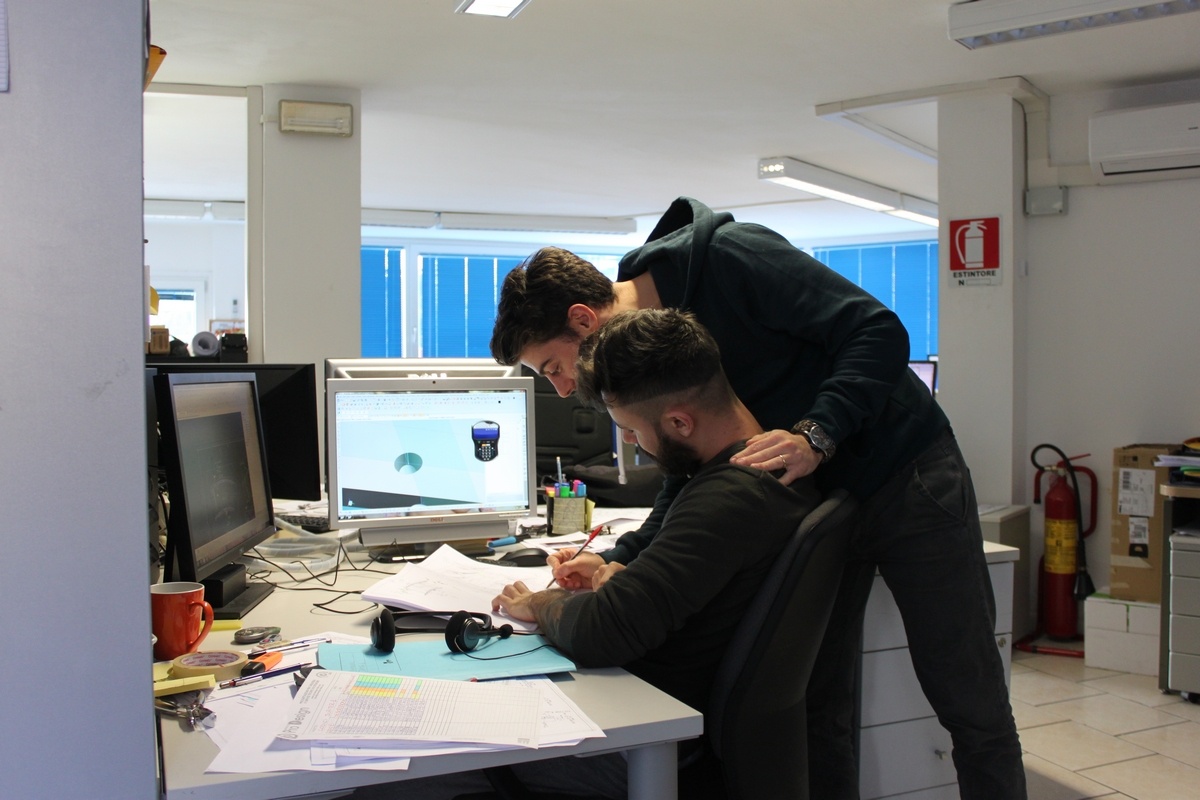 ---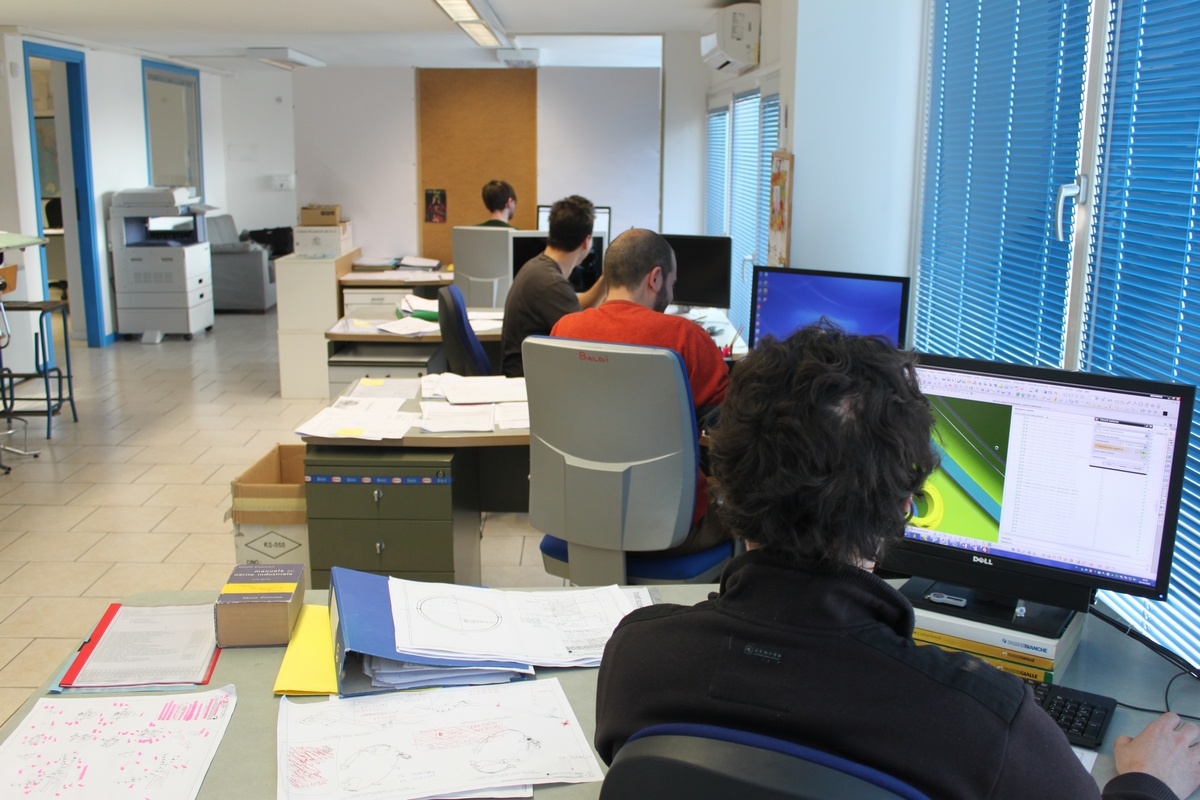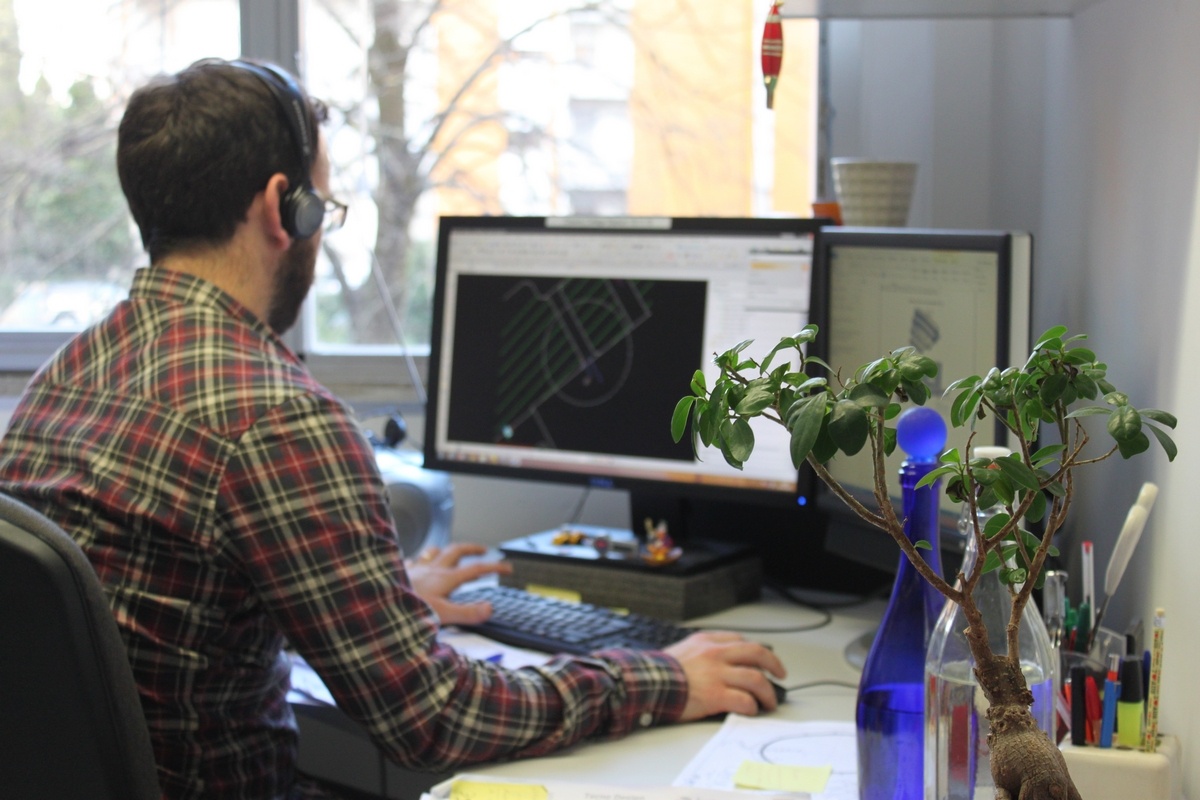 Our Team
1 Mechanical Engineer (Design & FEA analysis)
7 «senior» designers (15 years or more experience in mechanical design)
7 «junior» designers (5 years or more experience in mechanical design)
Services
MECHANICAL ENGINEERING AND DRAFTING FOR THE FOLLOWING SECTORS:
Oil and gas plants
3D Routing and piping
Automatic machinery and Automation
Instrumentation of prototype for testing
Plastic molding
Sheet metal structures design
Steelworks
Tooling for complex machinery
3D Complex surface modeling
3D Modeling for FEA analysis
FEA analysys
Instruction manuals and exploded assembly instructions
Bill of material compiling and drafting , bill of material templates
Updating old paper documentation to modern 3D drafting or PMI
3D modeling and 2D drafting / PMI automation with Siemens NX and .NET
2D drawing / machining drawings / assembly drawings
Our Tools:
Siemens NX / Teamcenter – UG/manager: 17 years experience on NX modeling, free form, assembly, piping & routing, large assemblies, drafting, PMI, sheetmetal, automation on .NET.
Autodesk Autocad - Dassault Solidworks - Siemens Solid Edge - Ansys workbench
INSTRUMENTATION FOR PROTOTYPE TESTING

PAPER/CORRUGATED PRODUCTION TRAIN

GENERAL PIPING AND STEELWORK ON BIG PLANTS

DRAWINGS

– 2d drawings

– machining drawings

– assembly drawings
Work With Us
Fill out the request form
Due to the continuous growth of our company we are looking for qualified personnel, to lead to a high level of specialization. From the point of view of the employee, we aim to increase accountability and attention to details so that managing a project as a whole become all day work. This, starting from the work assignment until work delivery through the management of a working group.
Even if your profile does not match exactly the above mentioned needs, if you think you are suitable to work in a young and ambitious environment, send us your curriculum anyway. Armed with a wide range of works typologies and attractive growth prospects, we are confident to offer a job of considerable interest and gratification.
e-mail: curriculum@progedis.it
"Under the L.675 / 96 that transmits the data will be treated with utmost confidentiality. At any time you exercise your rights under Art. 13 cited: in particular may request confirmation of the cancellation, the update of your data or object to their treatment free of charge by writing to Progedis srl."
Our Office
PROGEDIS SRL
Via B.Franceschini, 5
50142 FIRENZE (IT)